MESSINFO.dat 0.185

Latest update: 05/01/2017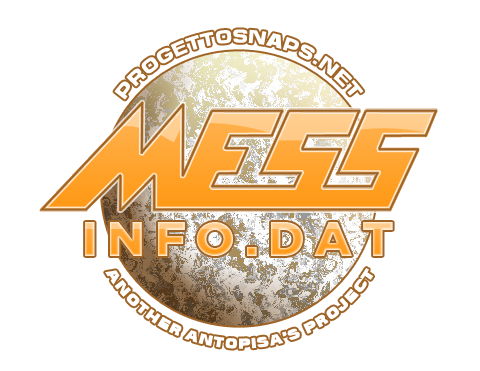 As for the MAME, is also now available for MESS the dat file that allows you to follow version after version, all changes and additions made to the all various systems emulated. If you find any inaccuracies or typographical errors please let me know by sending an e-mail to this address: messinfo.dat@gmail.com. The file is also and above all to give credit to all people who conceived and carried out this wonderful project.

Important: Since version 0.166 the file should be placed in the "/Dats" folder.