Arcade 32/64
Artworks
Cabinets
CHD-Info
Control Panel
Covers
DATs (MAME)
DATs (Resource)
Devices
F.A.Q.
Flyers
History ITA
HBMAME
Icons
MAME Archive
MAMEUI
MAME-Plus
MAME SDL
Manuals
Marquees
MESS Archive
MESSUI
MESS-Info
Old Sets
Other Resources
PCB
renameSET
Resources SL
Samples
Snapshots
Soundtracks
Support Files
Tools
VideoSnaps
VideoSnaps SL
W.I.P. pdf
Thanks
Contact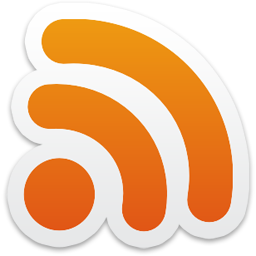 MAME CABINETs

Last updated on 11/18/2022



The cabinets are the pictures of the coin-op, possibly the same version of the set of reference. This collection initially consisted of images from previous collections (mainly those of Mr. Do, NandoNET, Dany69, Ricky74). Over time, however, even after endless searches on the web, they have been with me work, integrity, fair and expanded, giving the whole collection on a linear, even for what concerns the maximum size of the images and the method of cleaning photos. From 0.170 version (February 2016), to arcade machines images were added also those of consoles, computers, handheld game, etc.
Packs (full & update):

How to download and update a complete collection:
To be in possession of the complete collection of images in this category, you have to download all of the packages on this page, starting with the one named "Full-Set" and even the latest version of ClrMAME dat. When you have all of these packages, extract all png images of the "Full-Set" in a folder (where you want to store images). Start ClrMAME and load the related dat; take a first scan with all activated fixes (many files will be marked absents). Then, using the "Rebuild" option and after extracting the "update" packages in separate folders, add the missing images; repeat this as many times as there are updates. When you finish, again full scan with all activated fixes.

For more details refer to this guide (in pdf format).
If you want to combine the collection of the "Devices", you find them: Here!
LINKS